In Loving Memory of My Father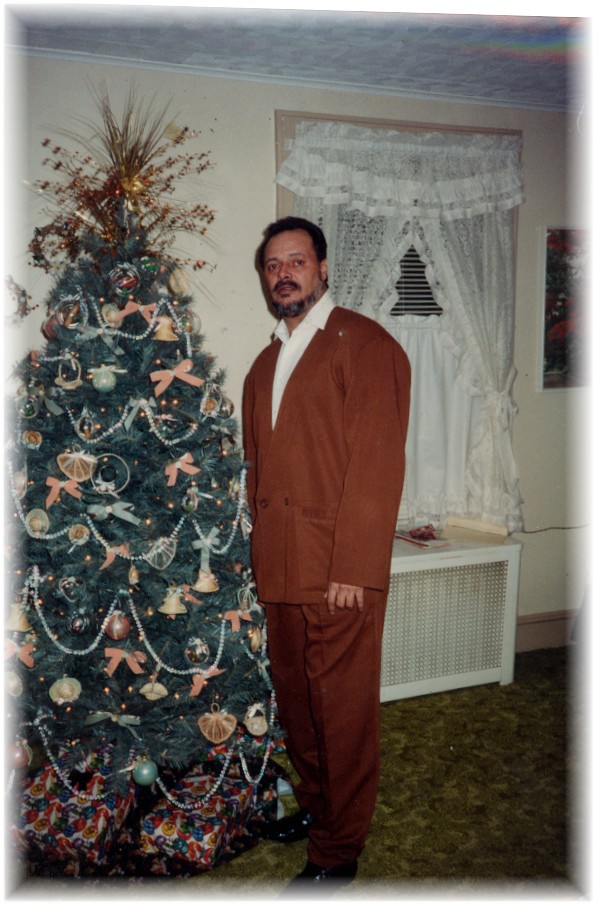 April 22, 1945, May 20, 2001
This page is dedicated in the memory of my father who always pushed me to be great at anything I attempt. If it wasn't for him I wouldn't be half the person I am today. To have a person like him in my life was such a blessing imagine what it is like to have that person as a parent. I have many regrets about my relationship with him. But I have better memories than anything else. It was an honor to have known him. Pop I Love You and I Miss You. You have taught me a lot and I am forever grateful. This page could not possible do my memories of you any justice but I hope everyone can see what you meant to me.
Carlos Rivera aka Lord RoX
To send mail click here.
Los Caminos de la Vida - Junior Gonzalez y Ismael Miranda.